Tis' the Season for Giving and Winning: "Spectacle of Trees" tickets on sale!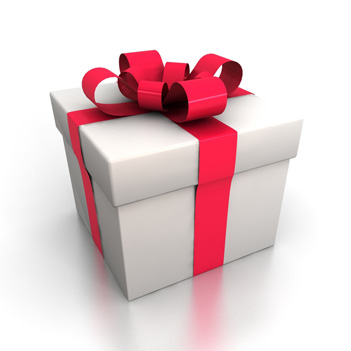 Tickets for the upcoming "Spectacle of Trees" event are on sale and available online or through the National Marine Life Center in Buzzards Bay.
At just $10 a ticket, you enter for the chance to win the beautifully decorated sea turtle-themed tree and loads of great gifts.
These aren't your ordinary holiday gift swap items. Check out what is already under the NMLC's "Turtle Tide-ings" tree and possibly going home with you:
Apple IPad
Flat Screen TV
BIC Sport Stand Up Paddleboard and Lesson
A Four-Pack of Walt Disney World Park Hopper Tickets
Wachusett Mountain Lift Tickets
A $500 Gift Certificate to Metta Massage
Limited Edition, Signed Prints by Wyland and Guy Harvey
Gift Certificates for Fine Dining at Local Restaurants
Our tree is already valued at over $7,000, and there's plenty more to come! All proceeds benefit the marine animal rehabilitation, science, and education programs at the National Marine Life Center.
See the tree at the JFK Museum on Main Street in Hyannis:
November 29 – December 8.
Drawing will be held on December 9
For more information about the event and to purchase tickets online visit: SpectacleofTrees.com.
To make a donation or become a sponsor, please contact:
Kate Shaffer
Phone: (508) 743-9888 x307
Email: kshaffer@nmlc.org